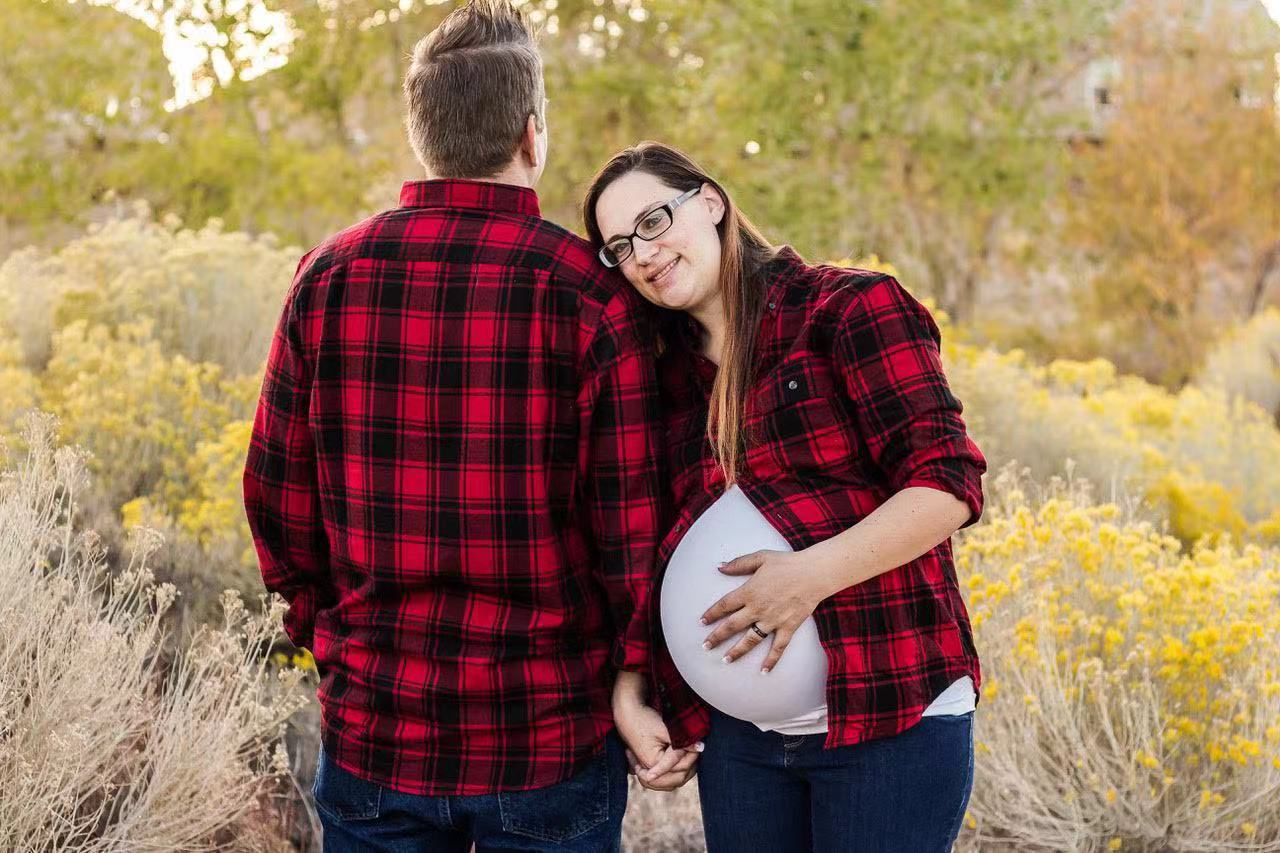 I'm so glad I chose to have my surrogacy journey with Babytree. The team is amazing. They always check up on me to see how I'm doing and if I need anything. They also take the time to answer all of my questions. I feel supported and have never felt alone in this journey.
I am so glad to have met Cassie so randomly last summer! The timing was so perfect for me to be able to become a surrogate. Through Cassie and Bre's caring, thoughtful and informative ways, becoming a surrogate was easy as pie! Patrick is always there to help and answer questions!They have even expanded the support given and make sure to include everyone from those considering surrogacy to those who have completed surrogacies! I couldn't have asked to be involved in a better agency!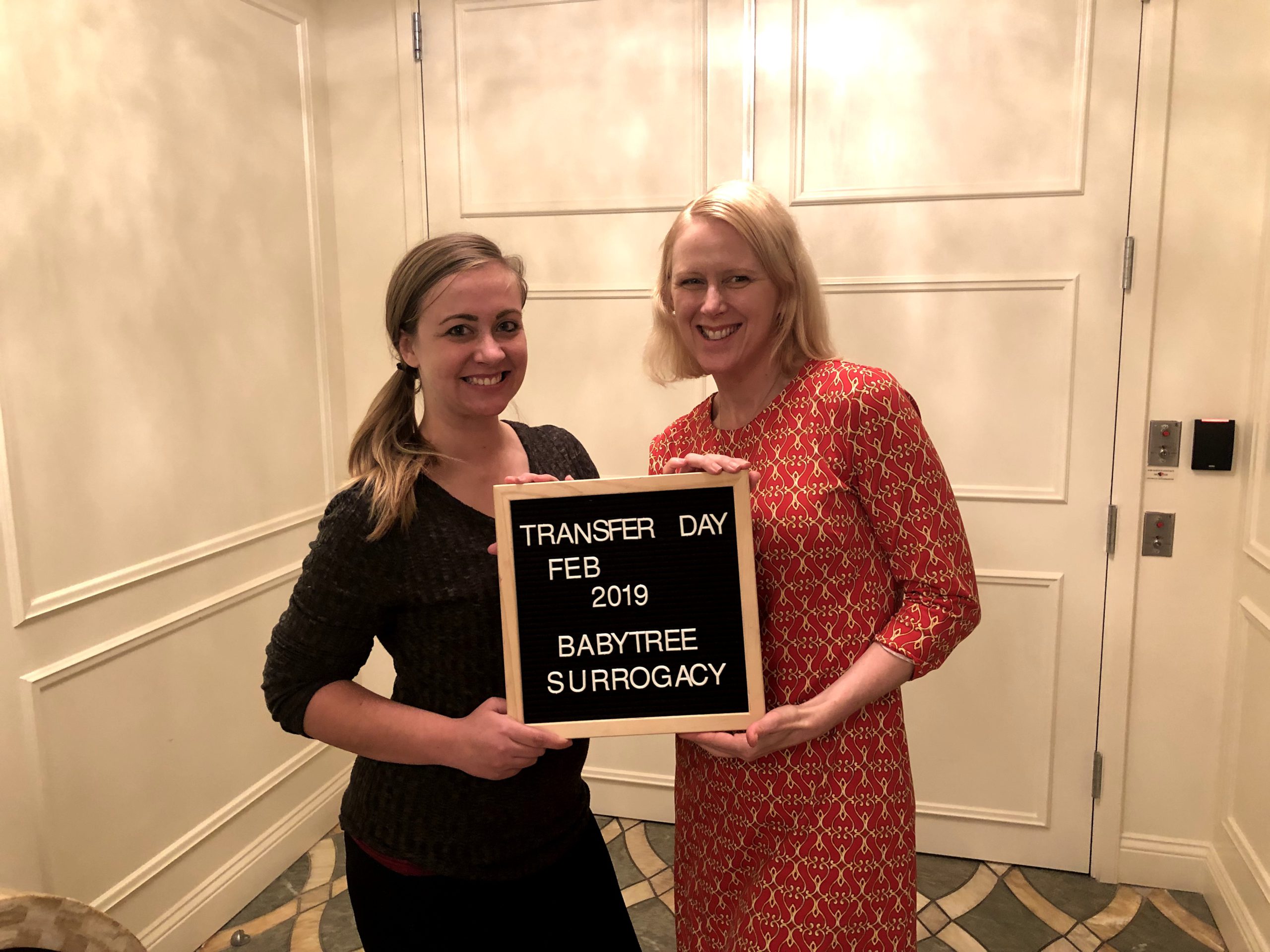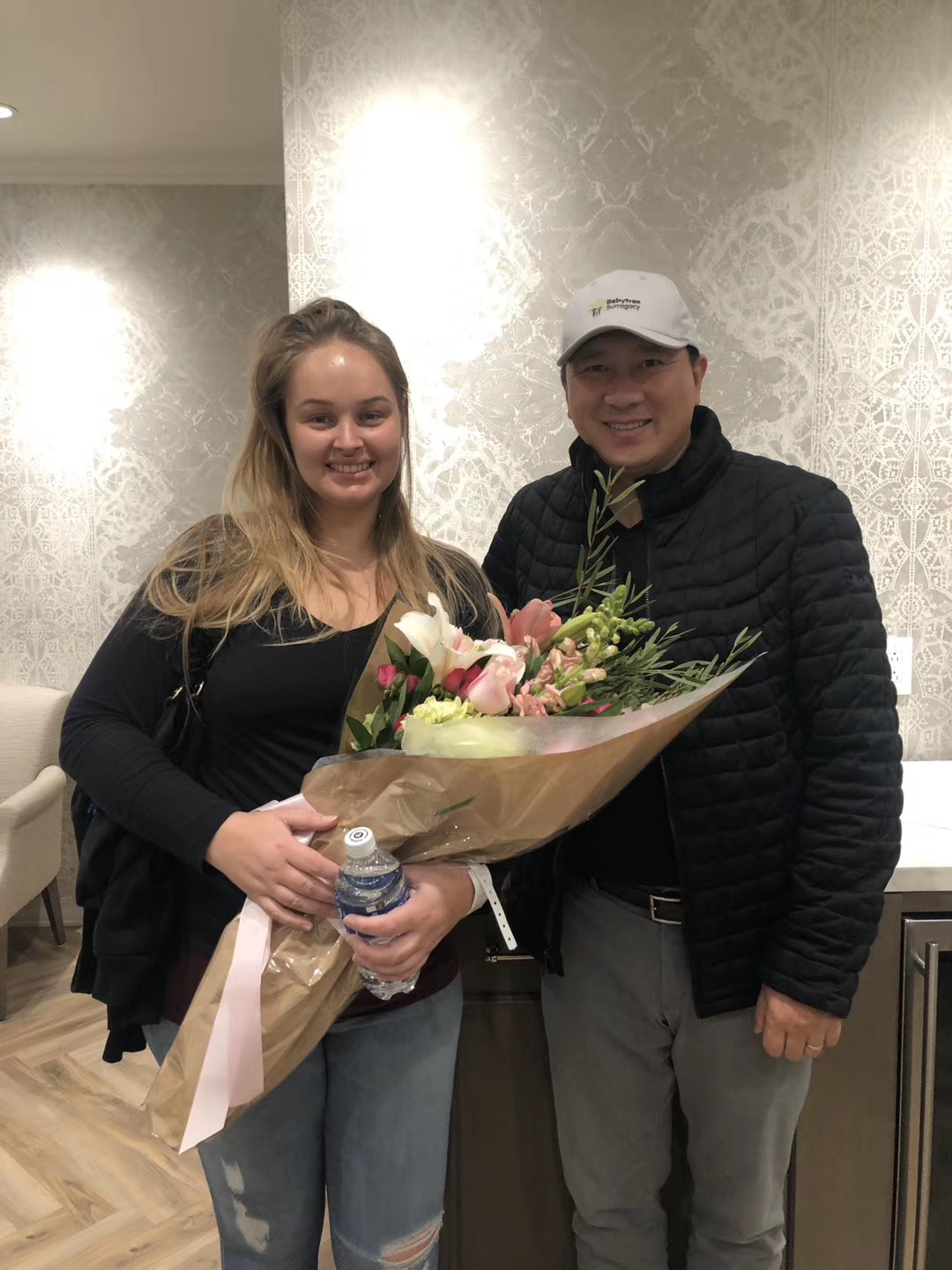 The whole staff at Baby Tree goes above and beyond to help you have a smooth and happy journey. They truely make you feel like family and appreciated with their monthly events not just for the surrogates but their families as well.