In the world of Gestational Carriers it is something that is not often spoken about but when there is one in need with no option, we are here to help. Some are not so convinced and some are not so trustworthy but with Babytree Surrogacy here, we strive to make this journey remarkable and nothing but excellence.
From beginning to end we help guide each of our surrogates along the way.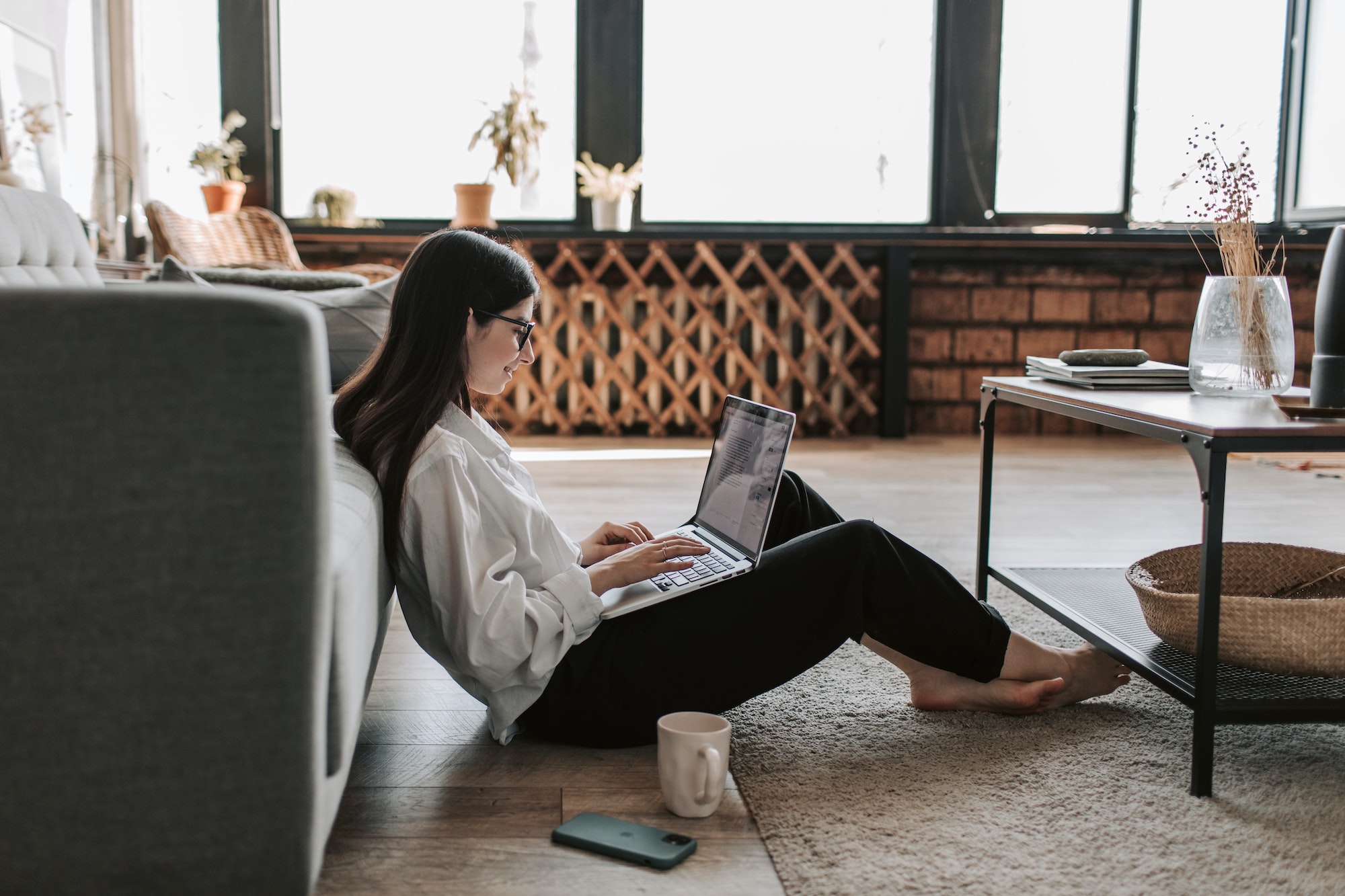 Upon completion of application, one of our Gestational Carrier coordinators will reach out to you with a welcome email and phone call. You will be sent an email with our office documents in order to continue they must be completed correctly and sent back. We will hold an interview in our local office or online.
Step 2: Gather Medical Records
We will then reach out to all parties that were stated on the HIPAA / Medical Release form completed by the applicant in hopes of being able to obtain all records. For any reason that we are unable to do so we will make contact with the applicant to further assist us in doing so, to be able to proceed.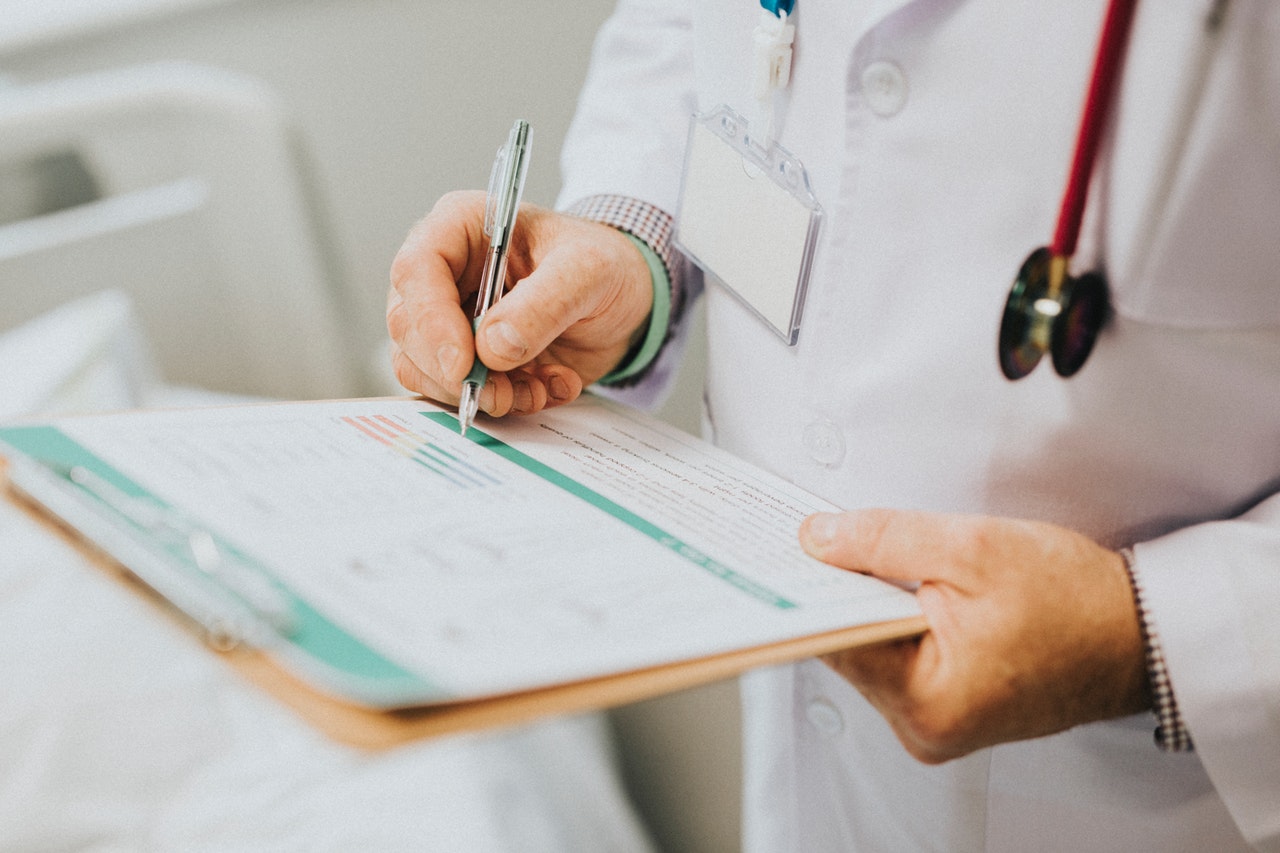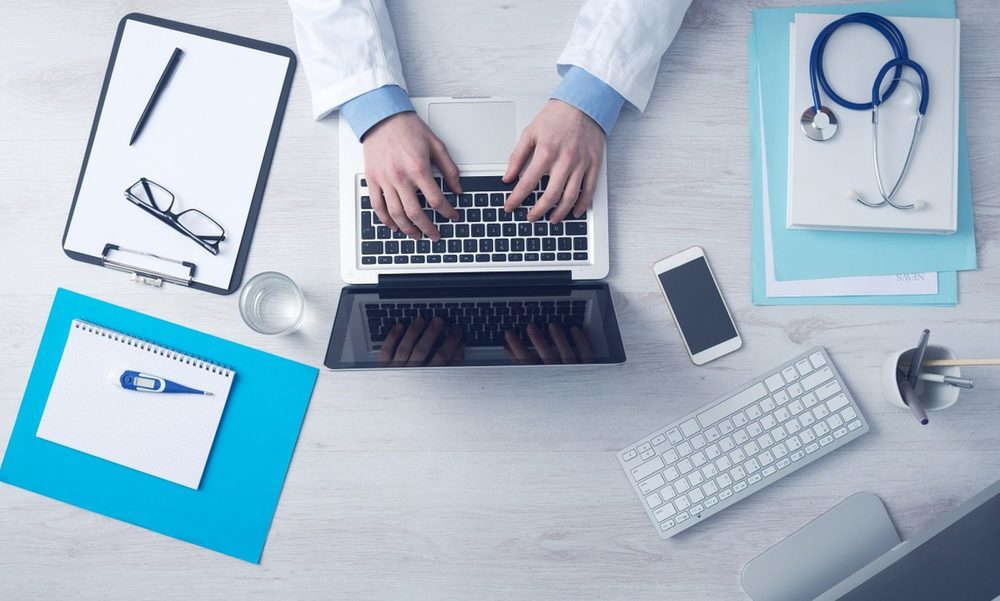 Step 3: OB Clearance Letter and PAP Smear Results
At the same time, the applicant will schedule an appointment with their treating OB doctor or primary physician to complete a PAP Smear and to obtain a Surrogacy Clearance letter.
Once all medical records  with OB clearance letter and PAP smear results are retrieved we will then Congratulate you on to the next step of moving into our "Ready to Match" phase. We will then match the potential Gestational Carrier (GC) with potential Intended Parents (IP). We go based off of your needs and wants just as we go based off the same for our IP(s).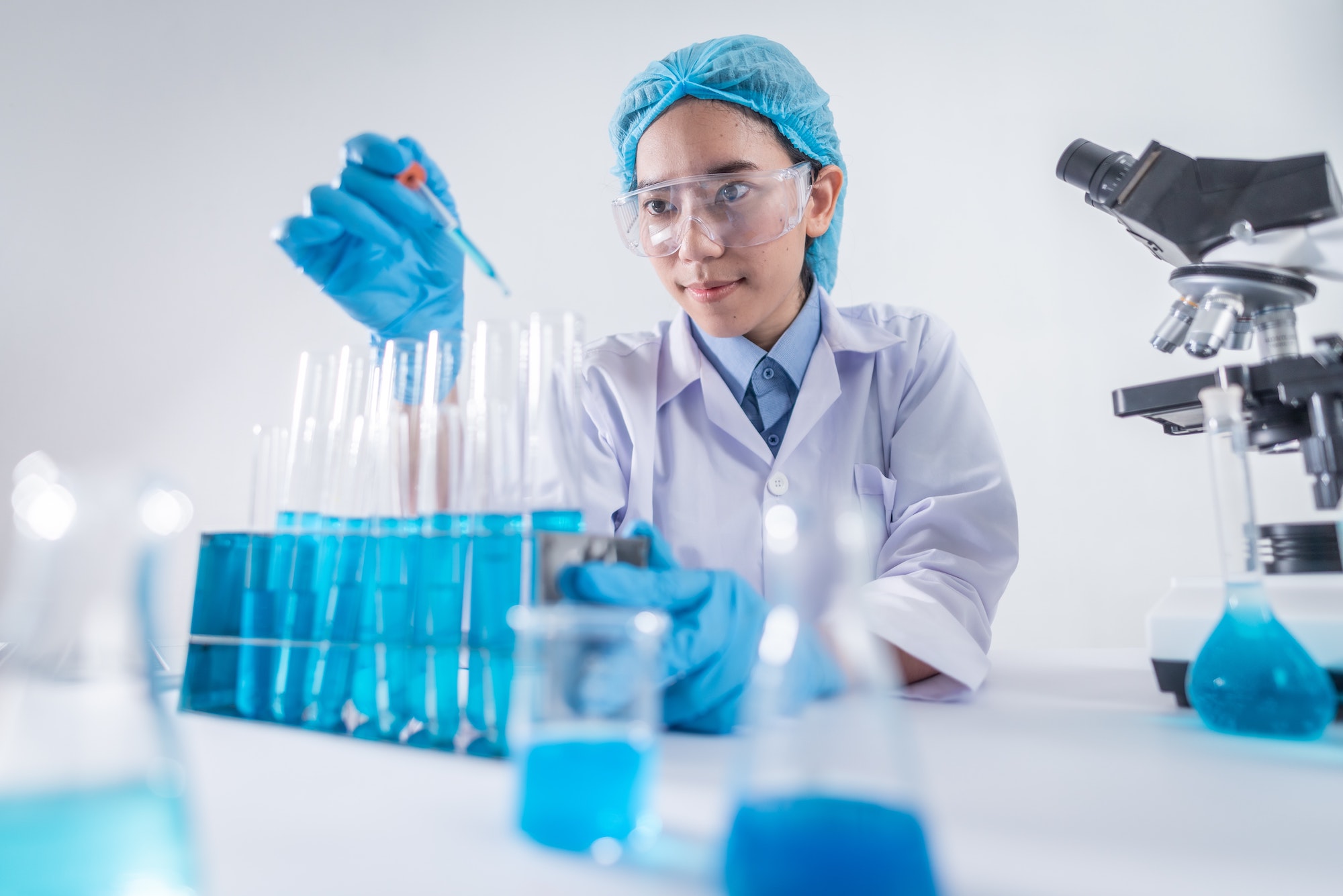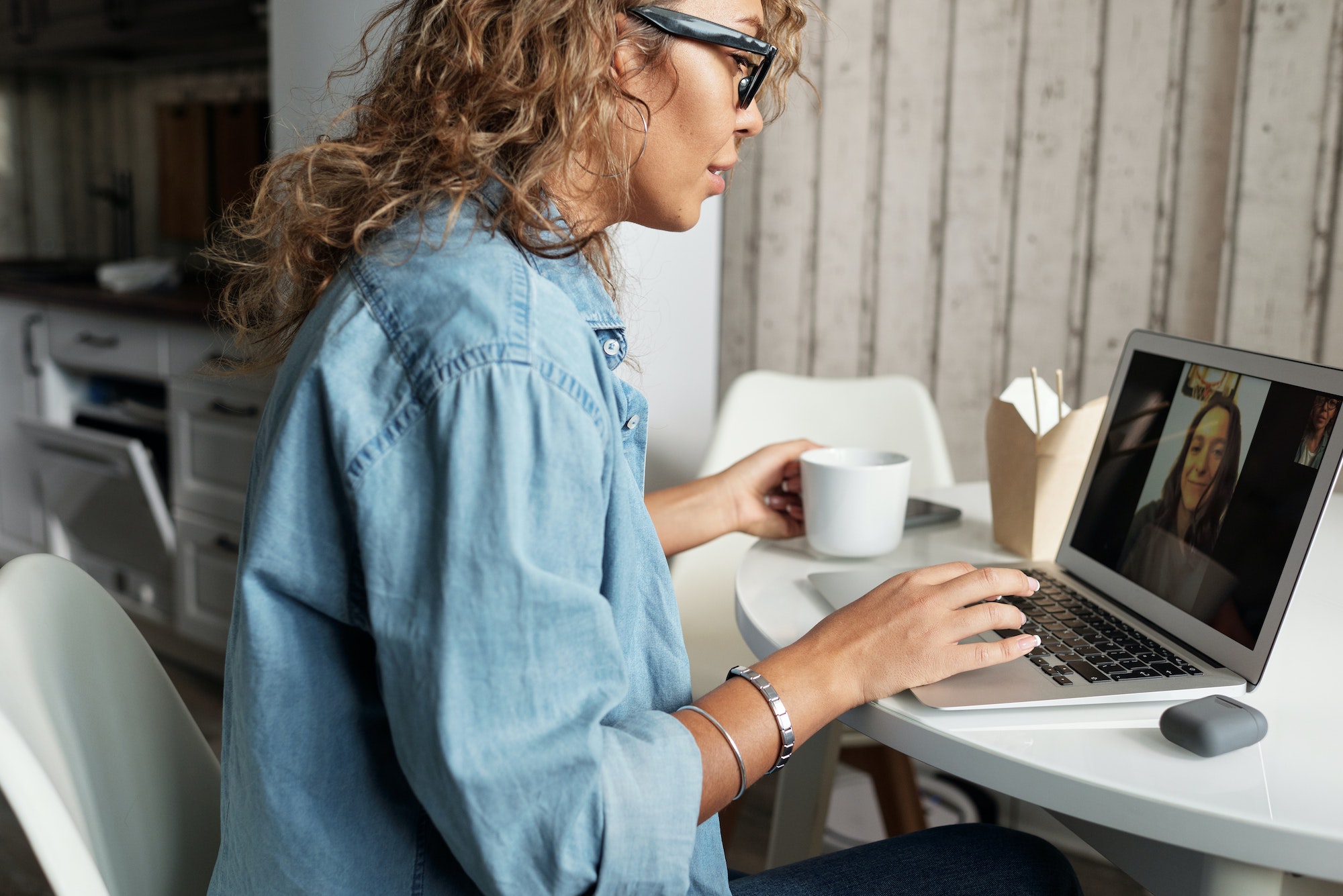 Step 5: Video Chat With IP
Once matched, we will schedule a meeting between the GC and IPs. This gives you as our GC the opportunity to ask all questions and concerns that you may have for the IPs vice versa. After meet and greet, both parties will decide if they would like to move forward with one another.
Step 6: Medical Records Pre-approved By IVF doctor
If both parties agree, we will then send the GC records over to the clinic that the IP(s) are already working with for review. IVF doctor reviews records and will decide if potential GC is capable to move forward.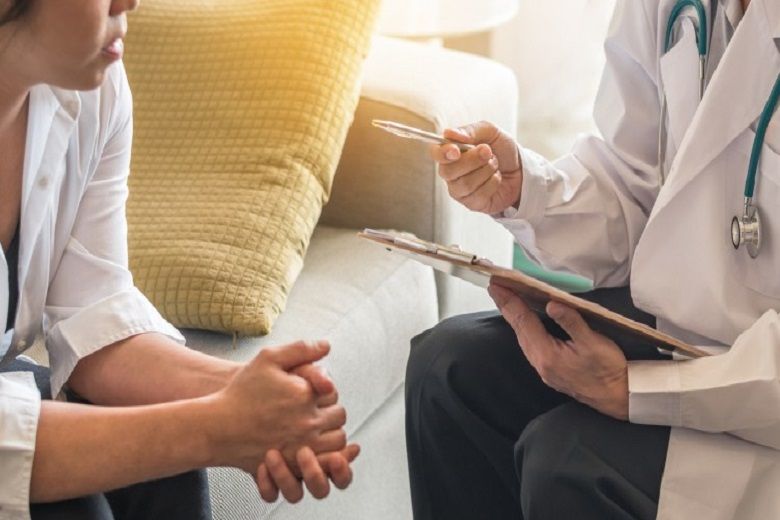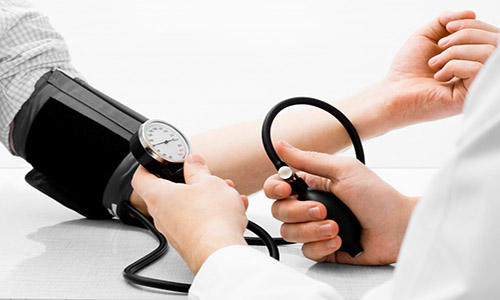 Step 7: Medical Screening
Once your medical records have been pre-approved by an IVF doctor, we will send an official match sheet to the IVF clinic to schedule your medical screening. The clinic will make contact with you to schedule the appointment. You are requested to report to the agency and clinic when all menstrual cycles begin on the first day as the clinic needs to know when to schedule your evaluation based off of your cycle.
Step 8: Psychological Evaluation
Agency will arrange for a licensed psychological specialist to take an evaluation of potential GC to verify if GC is suitable for surrogacy.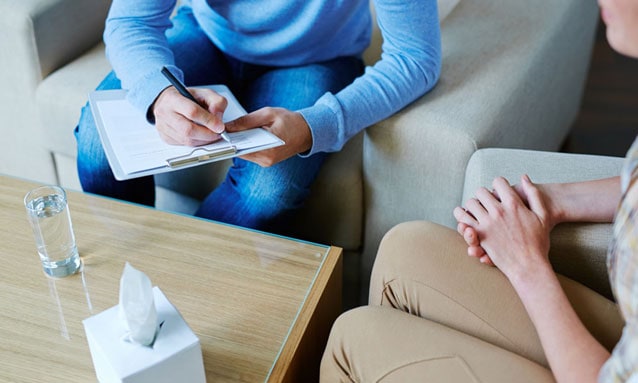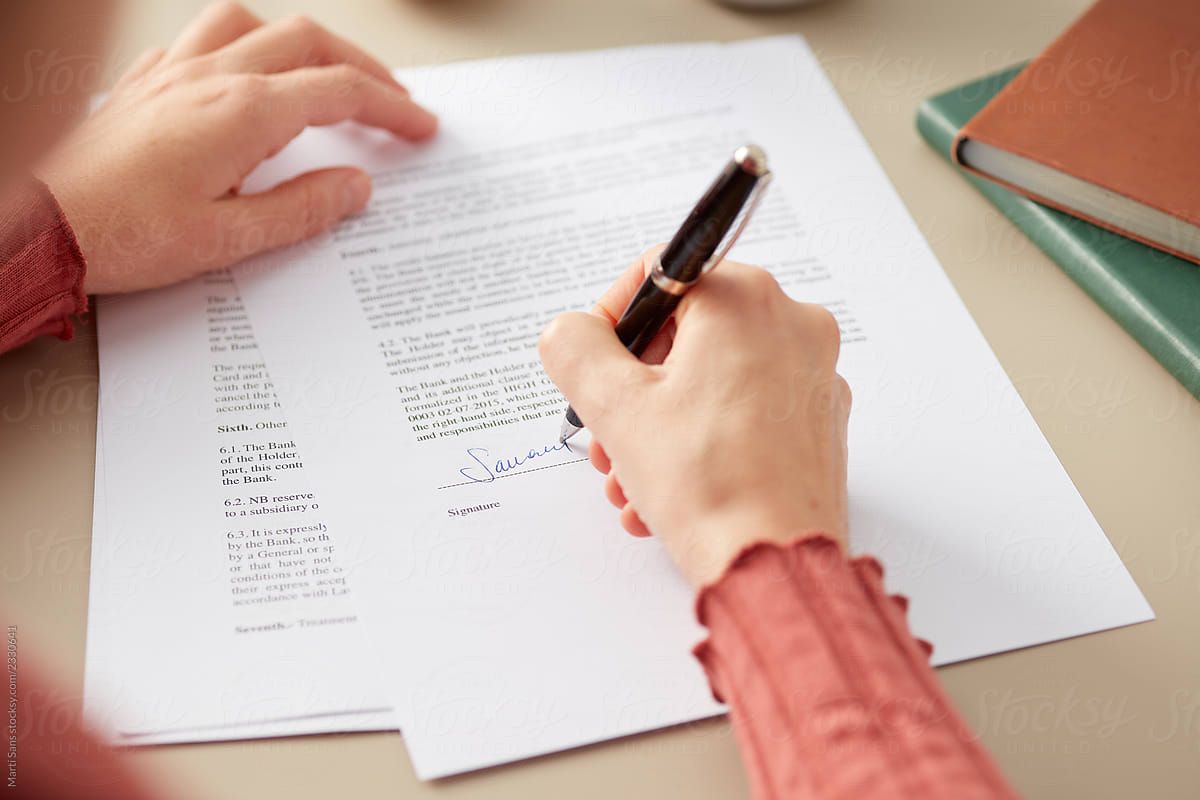 If all goes well we will be moving forward with legal documents to be completed with the attorney's. The IP(s) will be the ones to provide legal assistance for the GC. Contracts will be completed and notarized and sent out to all parties. Once the IP attorney receives both sides of the IP and GC completed contract they will then issue a legal clearance letter to the clinic and agency.
Once legal clearance is received from the attorney to the clinic then the clinic will make contact with GC with further instructions. Clinic will schedule an appointment for you to come into the office to receive your scheduled calendar with a potential transfer date along with medication.
If all goes well with medication administration then GC will proceed with transfer.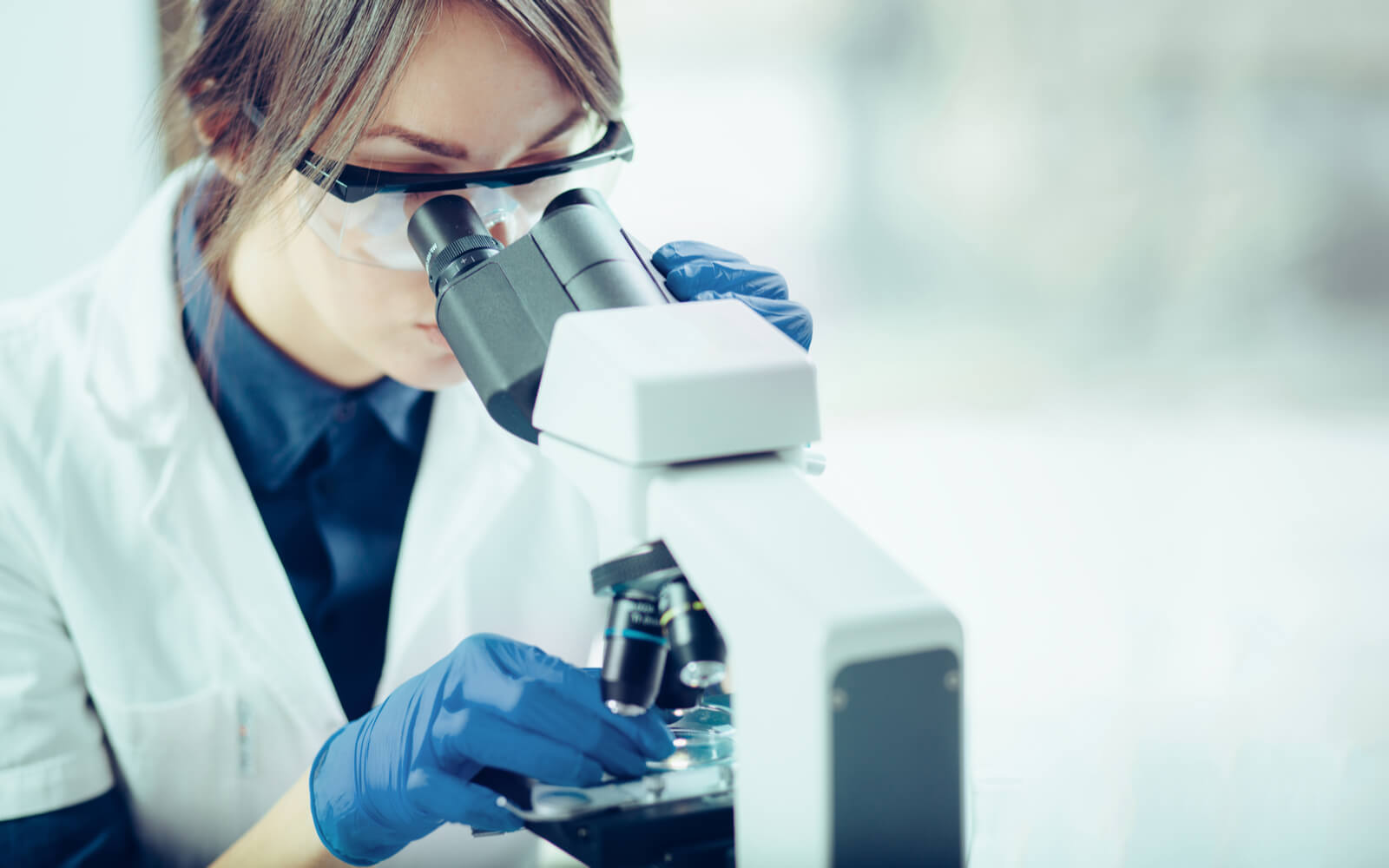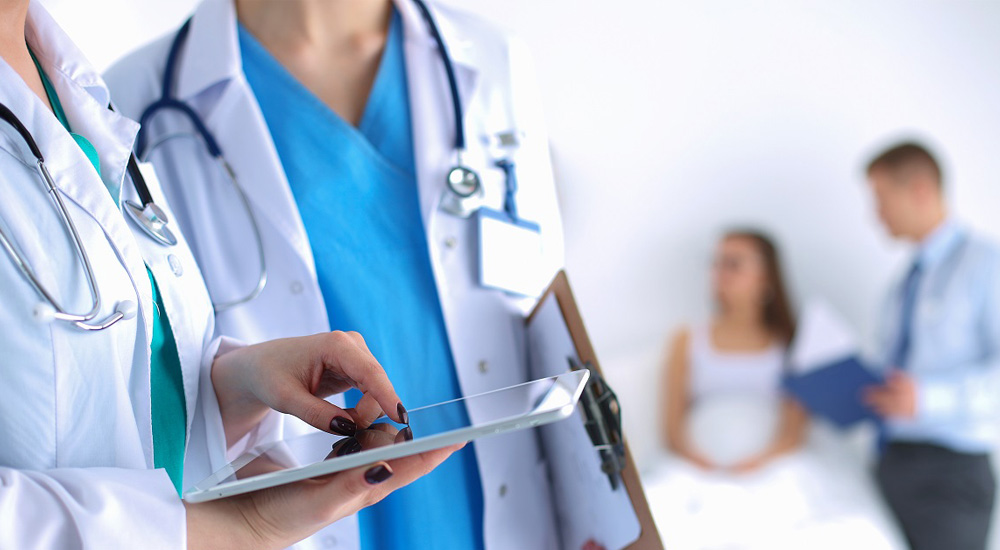 Step 11: IVF Clinic Monitor After Transfer
Upon completion of transfer the clinic will still be needing to monitor GC. During this time GC will still be needing to take medications and visit the clinic until stated otherwise by IVF doctor. Once the IVF doctor feels comfortable with progression of pregnancy, the GC will graduate from the clinic and then GC will need to locate an OB office in their area.
GC is required to inform the agency as to which OB office they will be going to for regular monitoring. The agency will then send over assessment form to GC to be completed by treating OB for each appointment that is scheduled. The GC must inform the agency of all appointments and update how appointments went as well as return the assessment form.At same time GC is required to sign a HIPPA for agency to get her records or treatment updates from her OB clinic legally.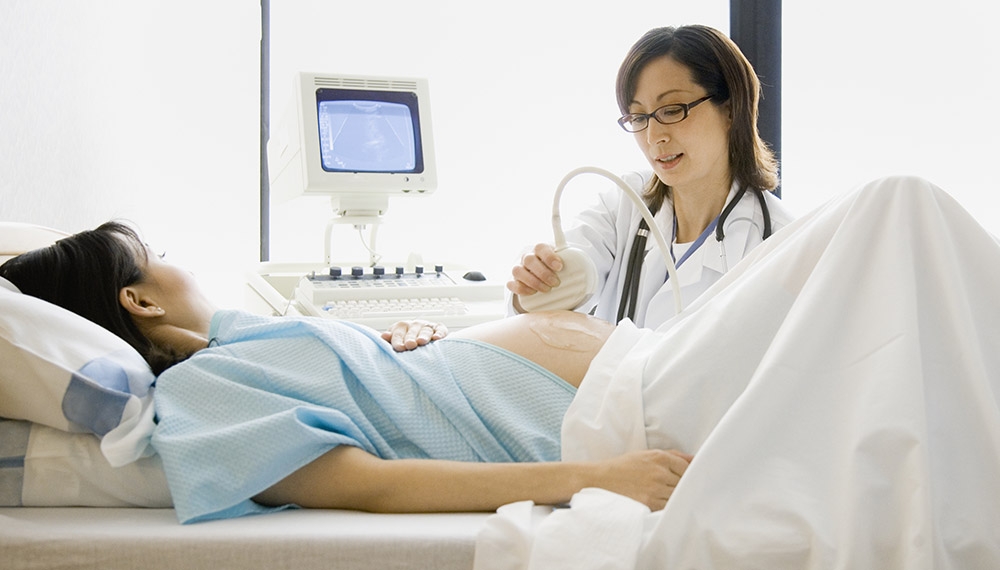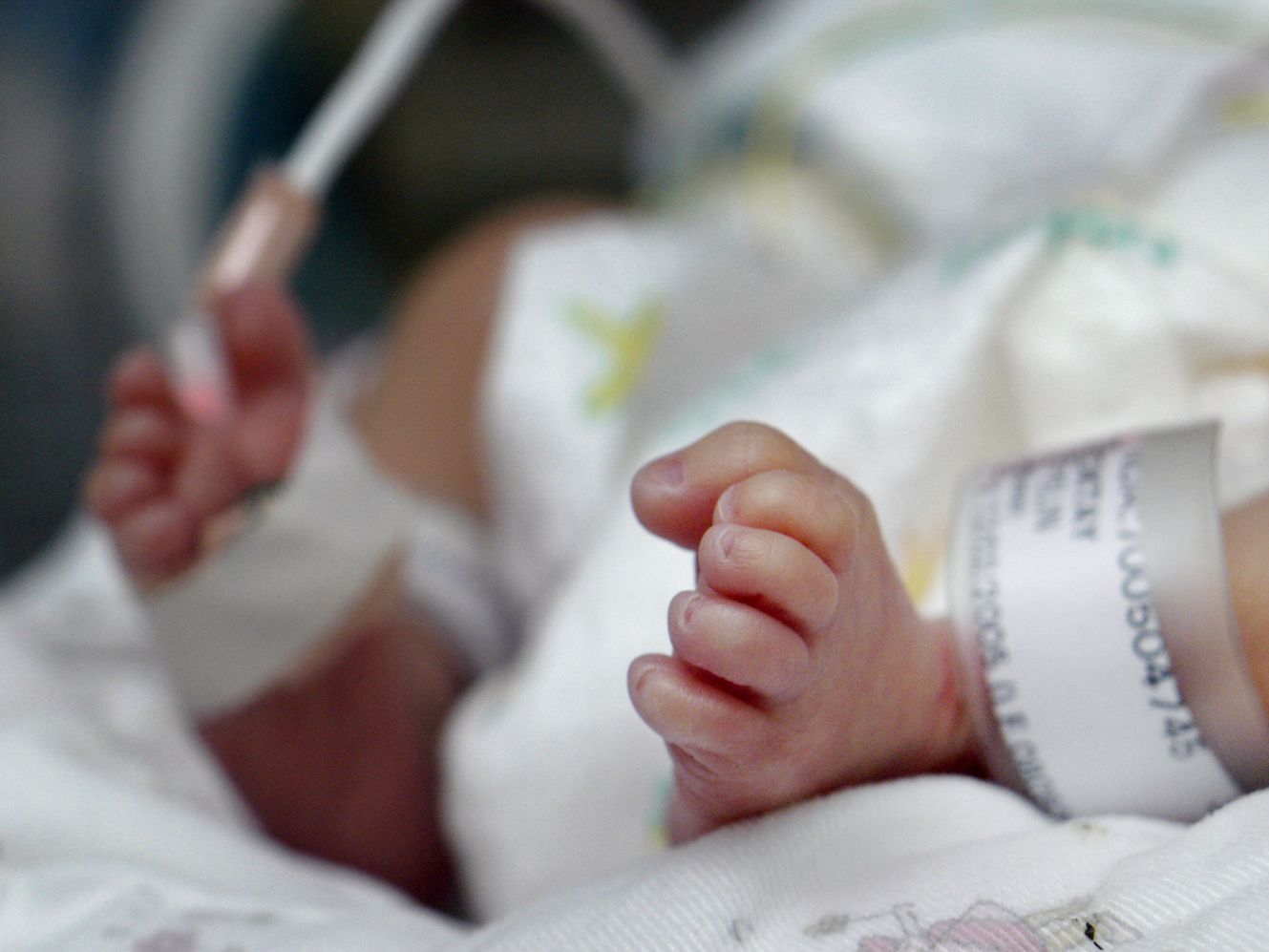 IP will arrive in the USA one week before GC's due date. If IP(s) are unable to be with GC during the time of delivery they will have a Power Of Attorney (POA) be there in substitution.
As one of our Gestational Carriers you will be pampered with amazing pregnancy gifts to help get you along with your journey. As our GC you will treat this pregnancy just as you have with your own. Nothing is different as rules and regulations still apply from your personal pregnancy(ies) along with any additional restrictions listed in the contract.