You Have Come To The Right Place
We are dedicated to providing local, personalized, compassionate, and professional services for hopeful parents turning to gestational surrogacy to grow their families. We are honored to support each amazing woman who raises her hand to be a gestational surrogate and change lives in extraordinary ways.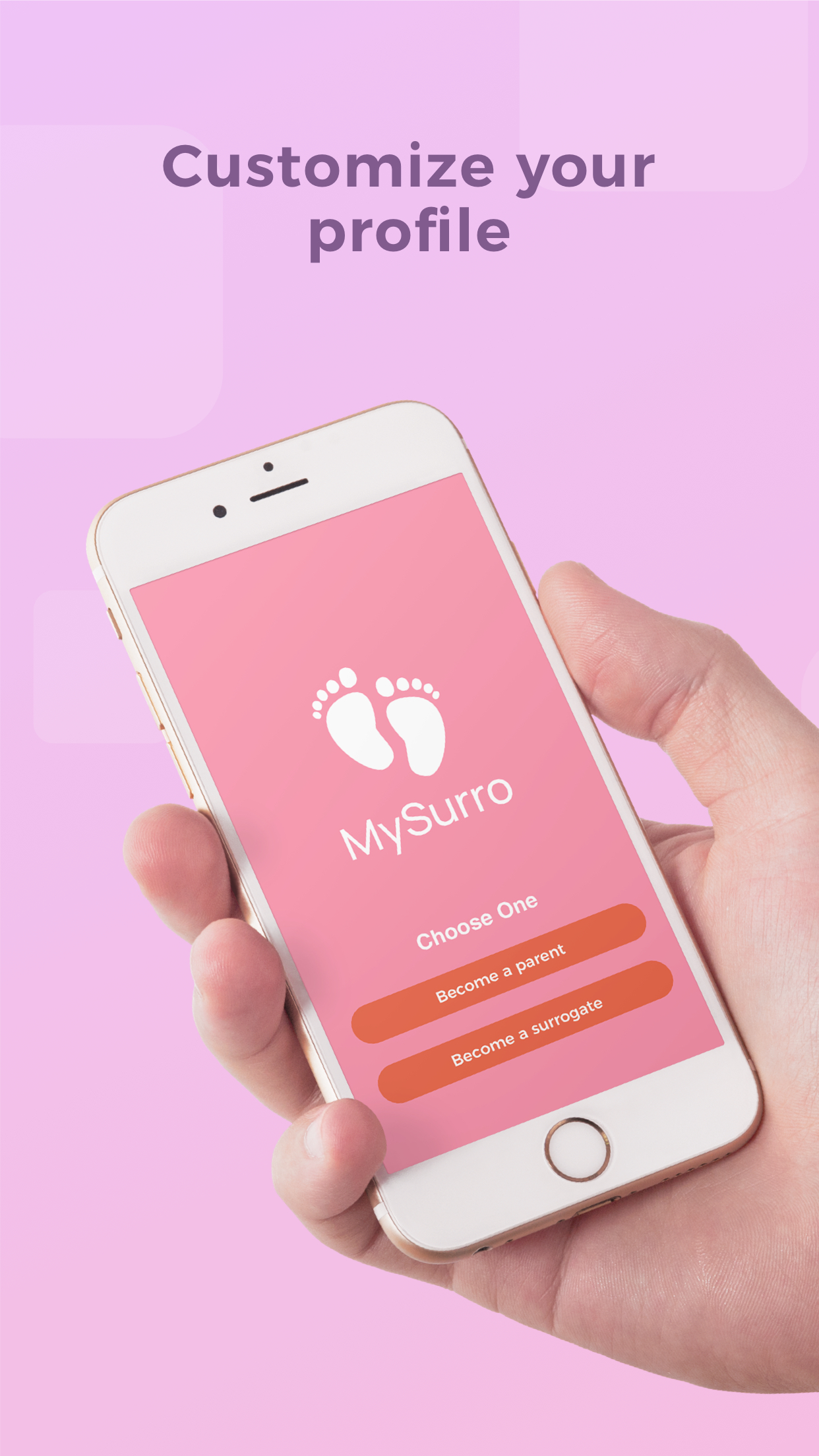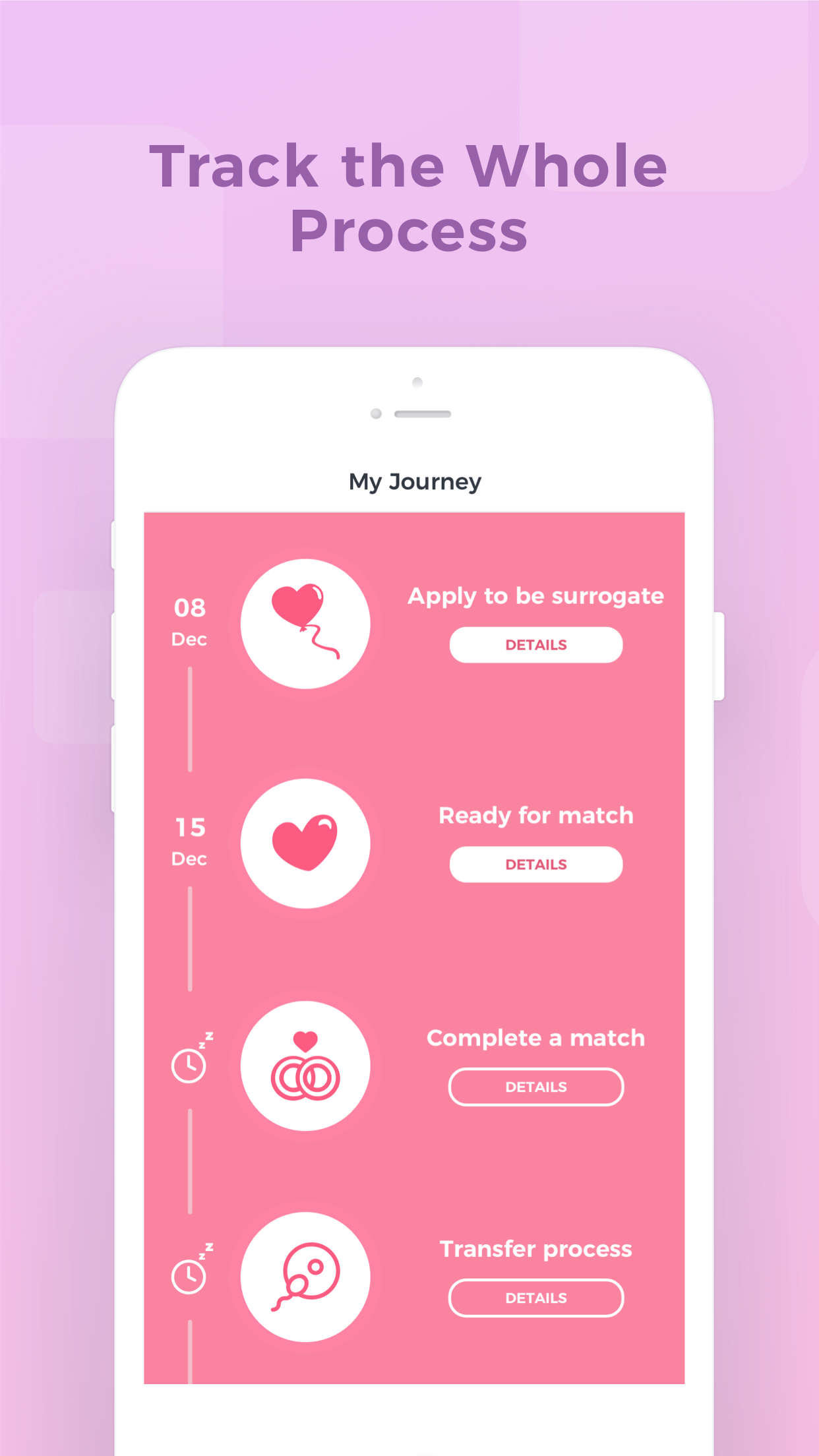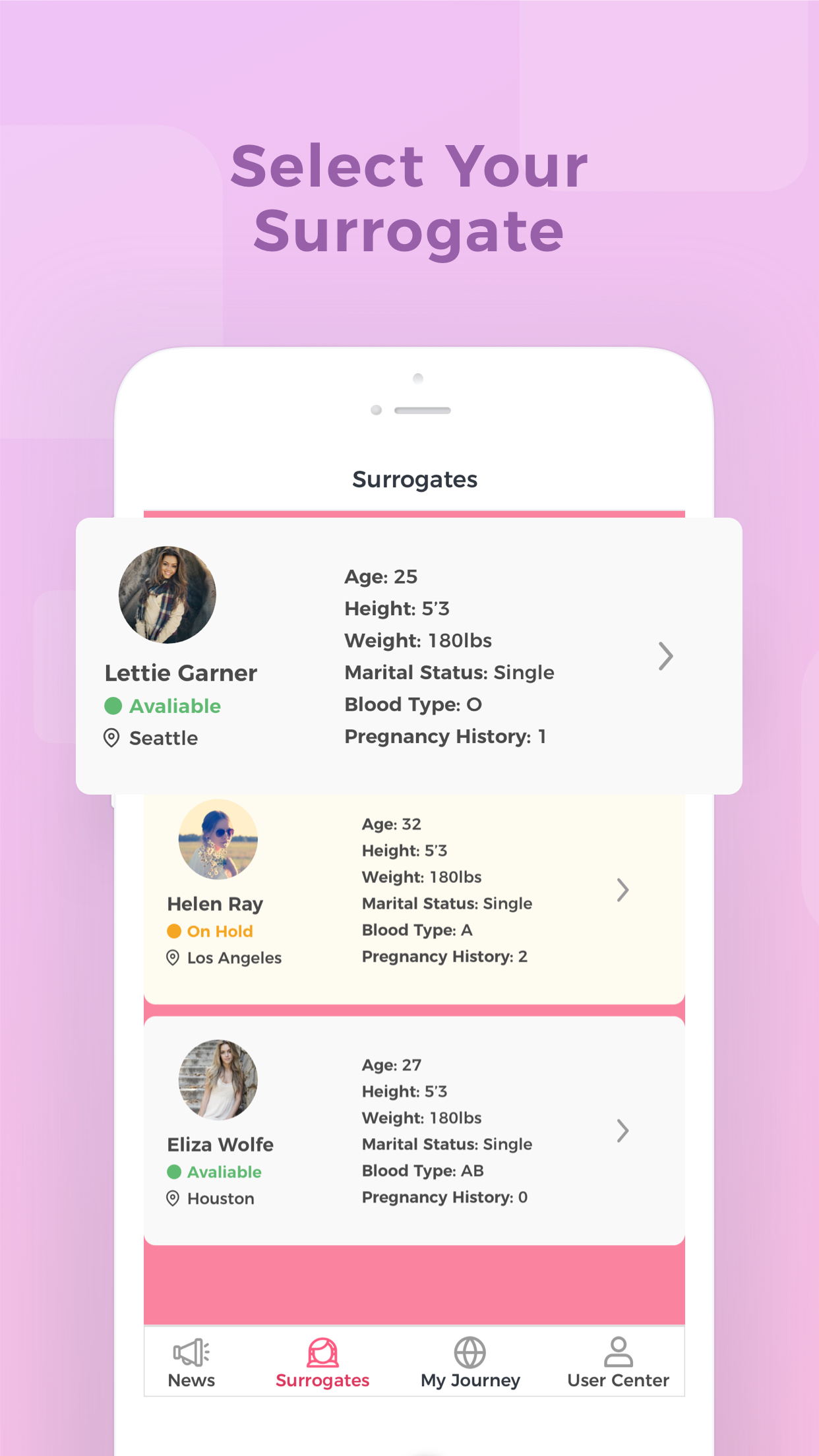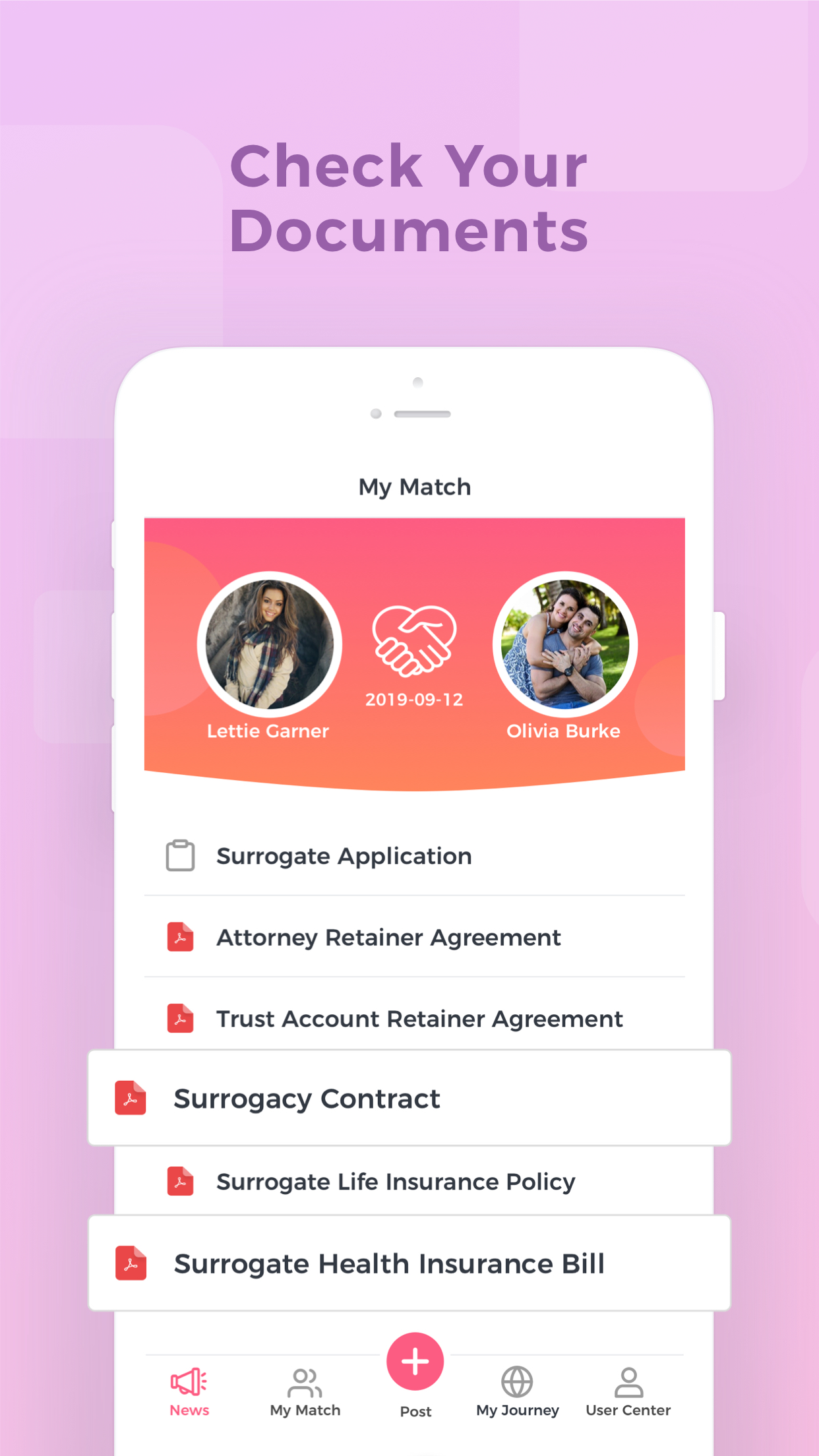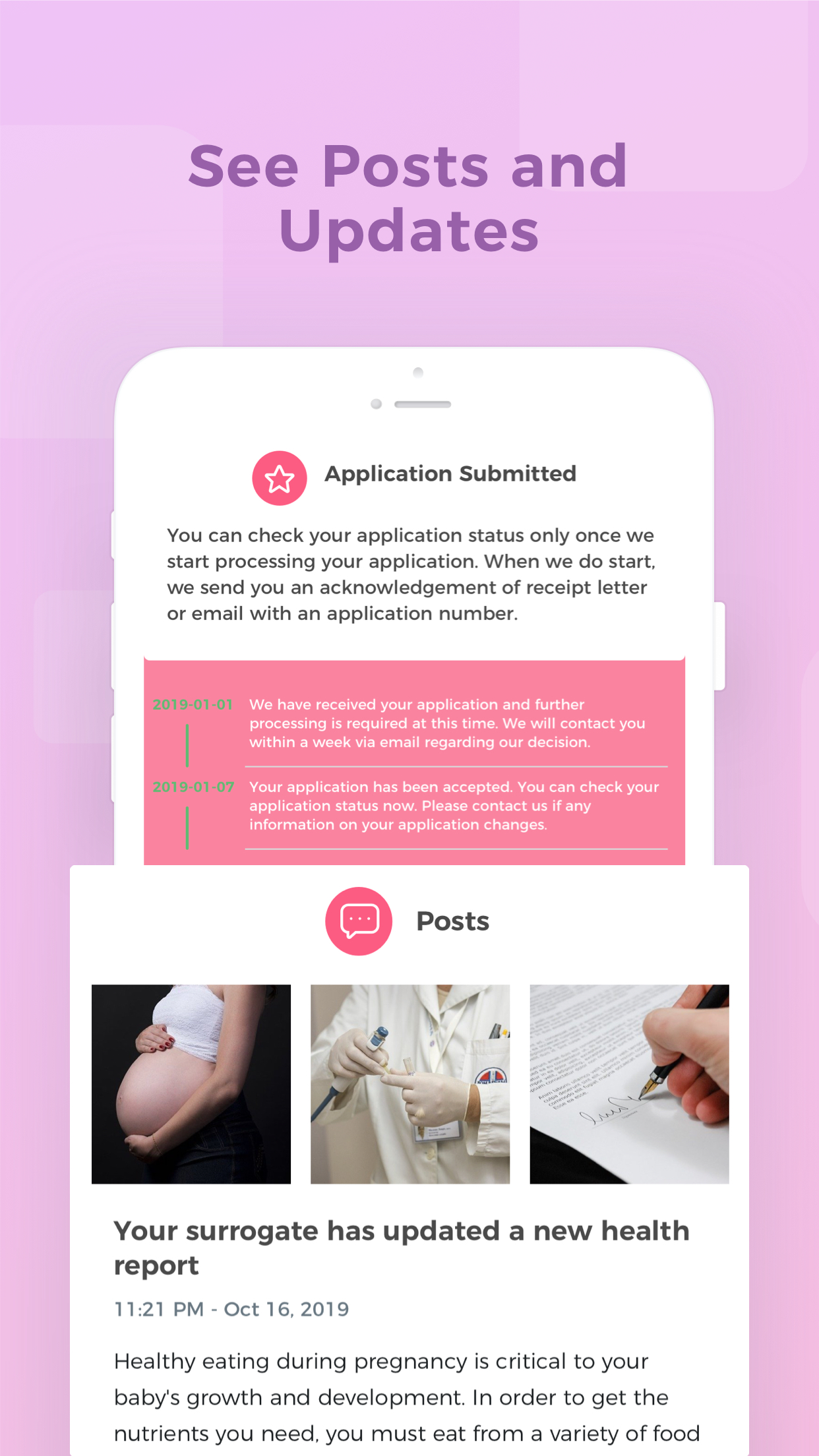 Practical Surrogacy App-Mobile Portal With Timely Updates
We believe that communication between surrogacy agency ,surrogates and intended parents should always be open, prompt,detailed and straightforward.That is why we design this practical surrogacy app where intended parents and surrogates can get instant updates during the whole process.
Surrogates ,Intended parents can also speak with each other in our app's instant message.Both surrogate and intended parents can talk with agency coordinator directly also by app's instant message. Protential intended parents can search available surrogate in our app.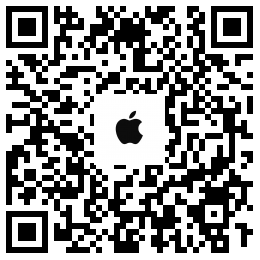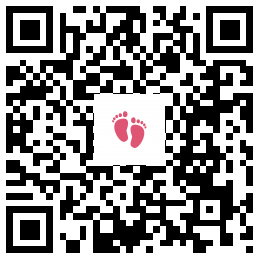 World-Class Service Delivered To You Locally
Started from 2013, Mysurro saw a need for intended parents and gestational surrogates to be able to find each other and receive support on a local, personalized level, without losing any of the expertise and professionalism of a national agency.Our team quickly grew to include past gestational carriers, passionate about helping others. We have the breadth and depth of experience in surrogacy — legal, medical, insurance, financial and otherwise — to seamlessly coordinate the complicated pieces of your journey. We do the hard work, so you can focus on preparing for your little one.
Our goal is to reduce intended parent's cost and improve gestational surrogate's successful pregnancy rate.We hope to transform an emotional roller coaster into a joyful experience for both intended parents and gestational surrogates, knowing you are supported every step of the way. We are not only a match agency,we are honored to be a part of your journey.
Learn more about our agency | Babytree Surrogacy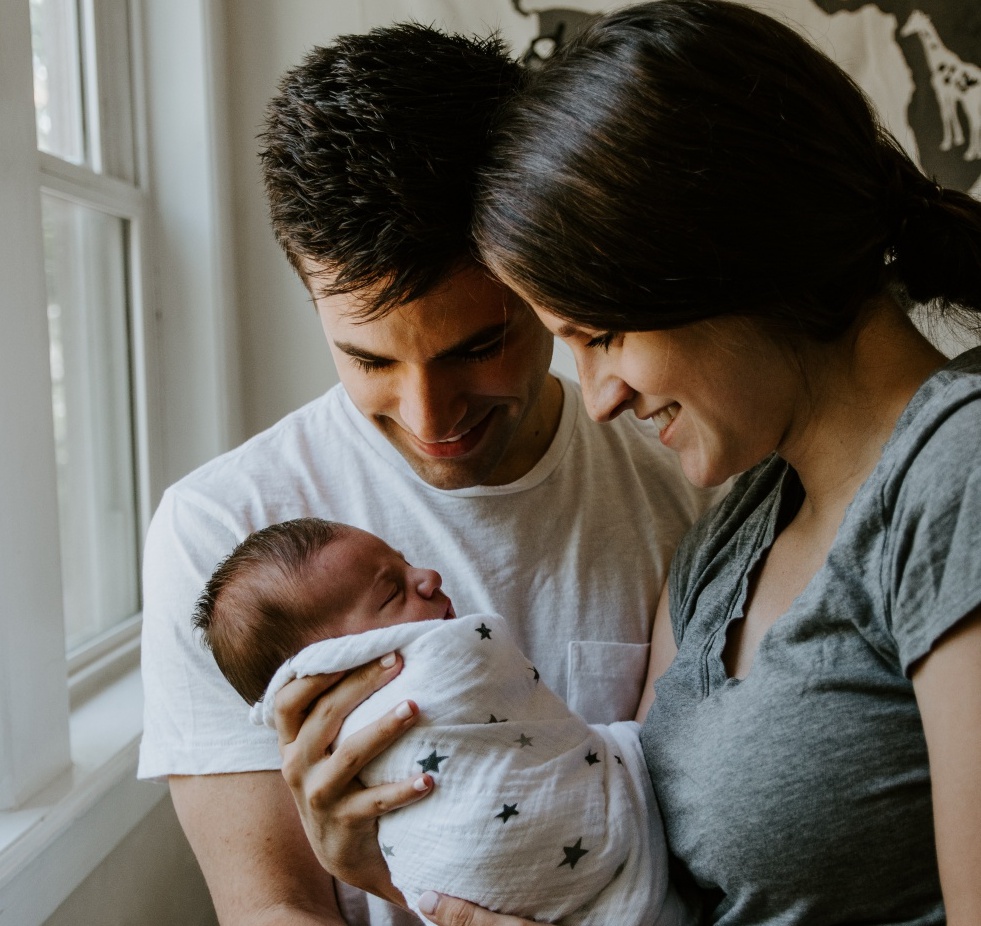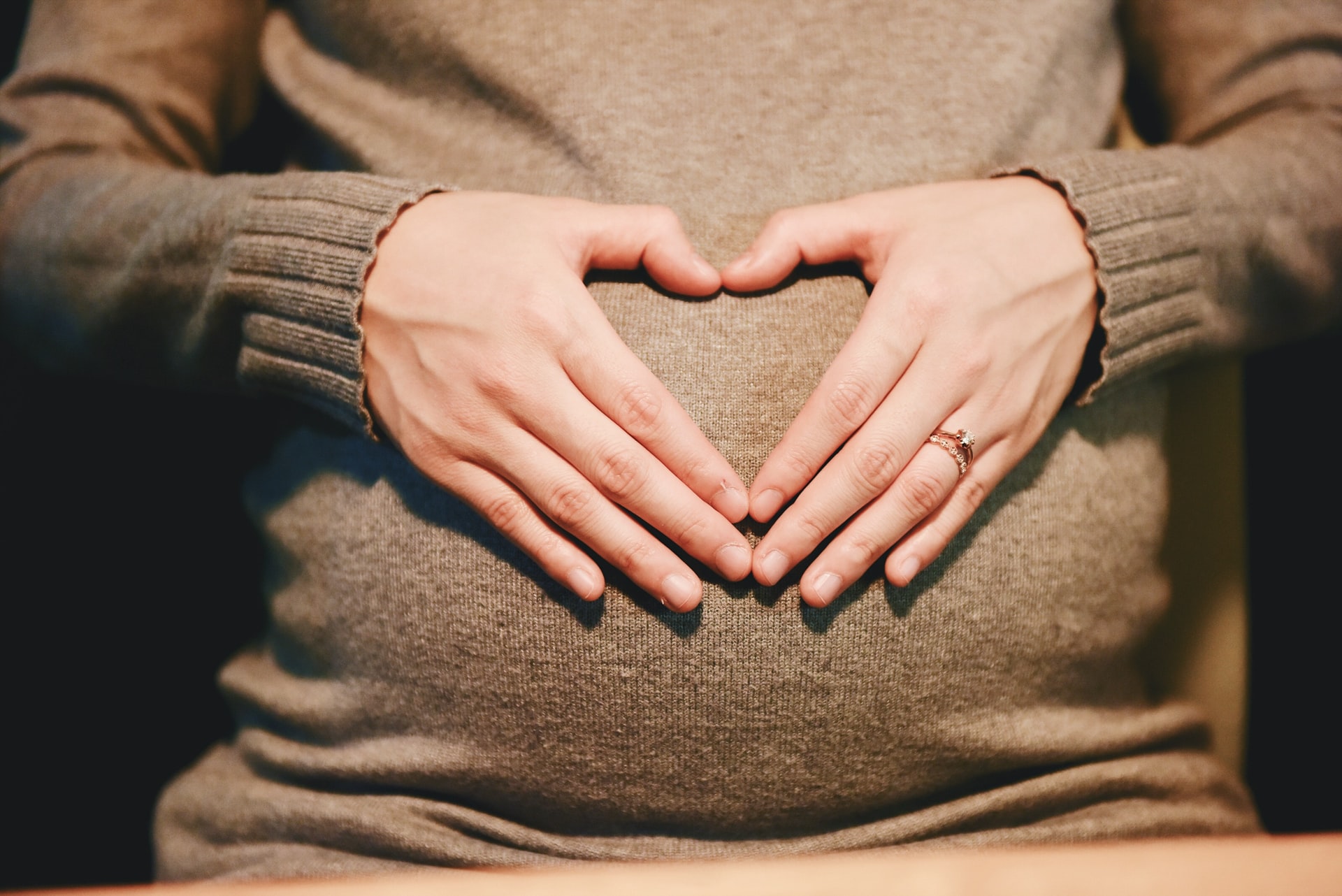 Here are several ways to get in touch with us. Whether you are interested in growing your family by becoming an intended parent, giving the greatest gift to a family unable to conceive naturally by becoming a surrogate, or just want to get in touch, scroll down to see how you can reach us!
Interested In Becoming A Gestational Carrier?  Apply here